Sustainable Nutrition
Kansas City Grass Fed Beef
Full Sircle Farms produces all-natural grass fed beef. We are located between Liberty and Excelsior Springs, MO.  We utilize sustainable and humane farming practices to produce a clean, healthy source of nutrients for your family.
Sustainable nutrition!
Grass fed beef is rich in omega-3 anti-inflammatory fatty acids. It contains higher levels of conjugated linoleic acid (CLA), vitamins A, E and beta-carotene.  Full Sircle meats are some of the best wellness foods available.  A 6-ounce steak from a grass-finished steer has almost 100 fewer calories than a 6-ounce steak from a grainfed steer.  Learn more here. 
Our products are hormone and antibiotic free.
In a Finnish study, women who had the highest levels of CLA in their diet, had a 60 percent lower risk of breast cancer than those with the lowest levels of CLA.
Switching from grain-fed to grass-fed meat and dairy products places women in this lowest risk category.
Contact us now to buy grass feed beef.   We provide pure grass fed beef.  If you prefer, we can feed your beef organic, non-genetically modified grains creating a true gourmet quality product.
Buy Grass Fed Beef at Full Sircle Farms.
Grass Fed Benefits
Natural foods consultant and functional medicine dietitian, Ali Miller, RD, LD with Naturally Nourished discusses the significant role of pasture-raised grass-fed proteins on our health compared to grain-fed conventional meats.
Summary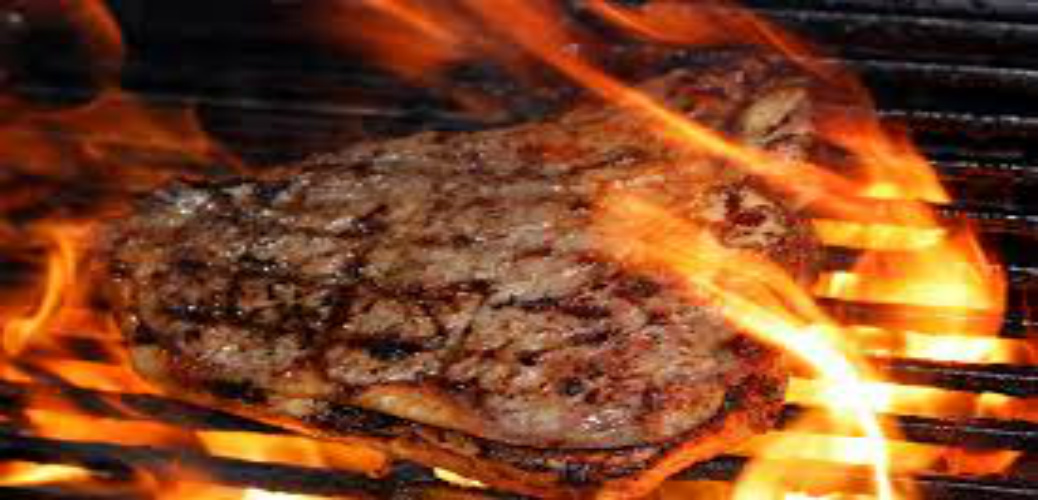 Author Rating





Aggregate Rating
Brand Name
Full Sircle Farms Grass Fed Beef
Product Name
Price
Product Availability