"Sustainable Nutrition"
Kansas City Grass Fed Beef
Our goal at Full Sircle Farms is to produce the best quality grass fed beef available. Our tag line, "Sustainable Nutrition" describes our purpose. Our quality assurance begins with the best possible genetics and culminates with careful attention to our animals diet, health and environment. As a result, you receive a product with superior taste and quality, nutritious, healthful and fresh from the farm.  All our beef is processed in a USDA approved facility.
Following our philosophy, our blog includes delicious recipes, articles on diet and health and an occasional opinion.  Check back frequently for new posts.
Location
The farm is located between Liberty and Excelsior Springs, MO.   We utilize sustainable and humane farming practices to produce a clean, healthy source of nutrients for your family.  You are welcome to visit anytime and see for your self how we raise the best Kansas City Grass Fed Beef.
Care
We closely monitor soil conditions to provide the best quality grasses and legumes. Bromegrass, red clover, timothy, white clover, orchard grass and the occasional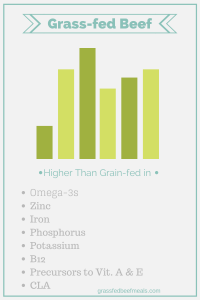 nettle balance the nutritional requirements for protein, vitamins and dry matter. These practices enrich our meats with increased levels of omega-3 anti-inflammatory fatty acids; conjugated linoleic acid (CLA); vitamins A, E and beta-carotene.
Full Sircle meats are some of the best wellness foods available.  A 6-ounce steak from a grass-finished steer has almost 100 fewer calories than a 6-ounce steak from a grainfed steer.  Learn more here. 
Hormone, Antibiotic and Steroid free!
Our cattle graze freely throughout their lives, eating the all-grass diet nature intended, to become robust and healthy. No hormones, no antibiotics, no steroids or genetically modified feed is necessary.
Contact us now to buy grass feed beef.   We provide pure grass fed
beef.  If you prefer, we can feed your beef organic, non-genetically modified grains creating a true gourmet quality product.
Call us today to purchase Kansas City Grass Fed Beef at Full Sircle Farms.  Be assured that you are getting the cleanest, most nutritious and most flavorful grass fed meat for your family.
Click here for recommendations on the best way to prepare your grass fed beef.
Testimonial
"…what we did notice immediately was the meat seemed to have more tender and flavor characteristics. I know that am I no grading expert, but even though marbling is the predominant grading factor, and grass-feed beef is leaner than grain-finished, the steaks would easily have graded choice with respect to tenderness and flavor. "
J. Templeton – Leavenworth Kansas – August 2014
What Mr. Templeton is referring to is the "clean" taste and "fine" texture of our beef.  We harvest when the the cattle have been feeding on the tallest and most nutritious grasses.  This imparts a deeper, beefy, and earthier flavor.  It tastes clean, nutritious and is flavor enhanced by our dry-aging process that you will only find in upscale restaurants. Supermarket beef is wet-aged.

Click here for more testimonials
Organic?
Organic does not mean grass fed.  Cattle with USDA Organic label can and, in many cases, are fed grain.
The Organic label is costly and at our current stage of production we simply can't afford it.  However, organic agriculture is born from the idea that a healthy environment significantly benefits crops and the health of those consuming them.  At Full Sircle Farms, we practice organic techniques. We are trained ZERI practitioners and skilled horticulturalists. 
Questions About Kansas City Grass Fed Beef?
Click here for frequently asked questions and answers about pricing, freezer space, processing and safety.
Click here for a description of exactly how we assure that only quality products are delivered to your plate.
Grass Fed Benefits
Natural foods consultant and functional medicine dietitian, Ali Miller, RD, LD with Naturally Nourished discusses the significant role of pasture-raised grass-fed proteins on our health compared to grain-fed conventional meats.
Summary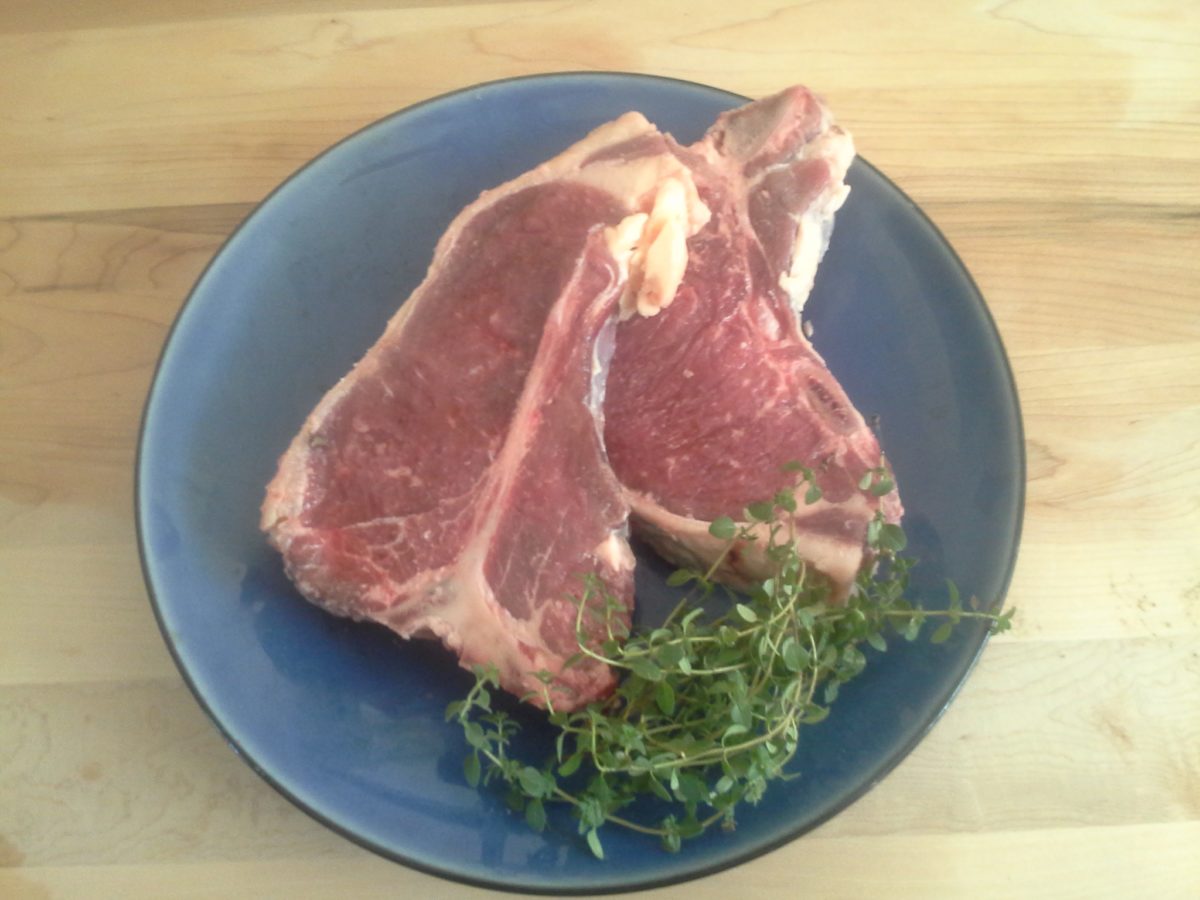 Author Rating





Aggregate Rating
Brand Name
Full Sircle Farms Grass Fed Beef
Product Name
Price
Product Availability